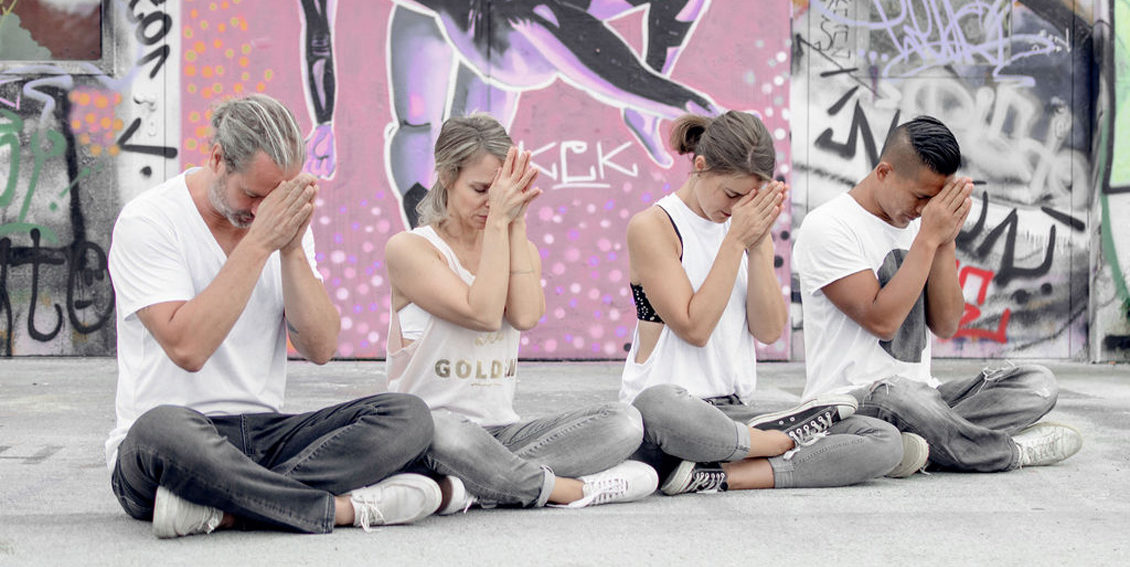 NAMASTÉ, GLAD YOU ARE HERE!
We, Jang-ho Kim and Frank Bartl from NowYoga, offer certified yoga teacher trainings in Wiesbaden, Dubai (in planning) and online – for adults at nowyoga.academy.
You can register for our courses directly online.
If you have any questions about our trainings and courses, please feel free to contact us at +971 585 494568 or write us via our contact form or email address info@nowyoga.academy.
We are looking forward to hearing from you!
Our Yoga Educations and Retreats at a Glance